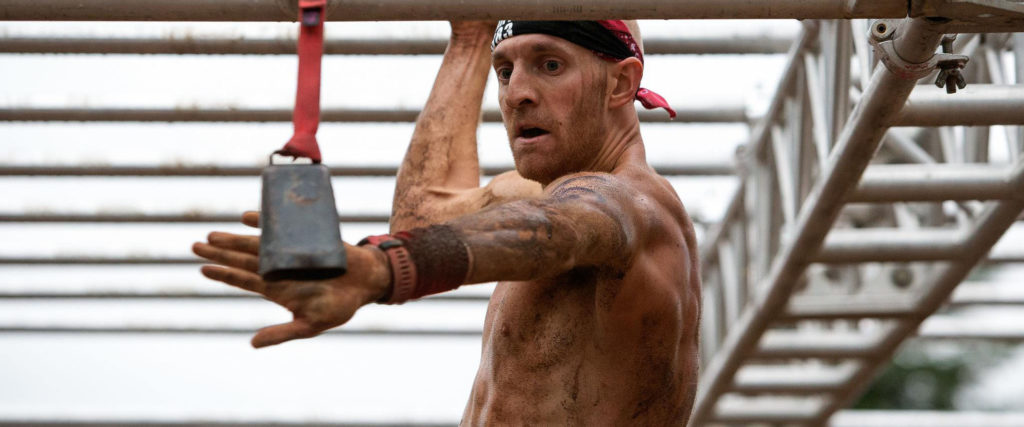 Impossible to me is a word used to describe things that nobody else believes is possible. I choose to challenge the impossible, and challenge others to live the impossible. I overcome my obstacles in the hope of inspiring others to overcome their obstacles. To quote my historical hero William Wilberforce, "We are too young to know that certain things are impossible… so I do them anyway."
I am a man of discipline and faith. My dream is to change the world. To inspire better ways of life; through healthier choices, application of effort, and building foundations of discipline. I am a Les Mills BODYCOMBAT, BODYATTACK, and BODYSTEP fitness instructor and have my NCCPT (Personal Training) certification. I am a dedicated and disciplined Christian. I am also a videographer, graphic designers, web developer, and web marketing specialist currently working at Gold's Gym Tri-Cities, WA. Through a creative approach of using new media (that means the internet) I have the intention of inspiring new ways of living. Inspiring the current generations to live stronger, motivated, and healthier lives.
-Dan
---
Currently in development is a platform for doing creative new media productions (videos, comics, art) known as Grenade Heart. If you're ready to pull the pin on your dreams check it out!
Also if you live in the Tri-Cities, WA area try a fitness class with me. Take a look at my weekly teaching Schedule.
If you are looking for a graphic designer, web developer, videographer, or marketing advisor I am also available. Send me an email at DanielElfers@gmail.com to find out how I can assist.